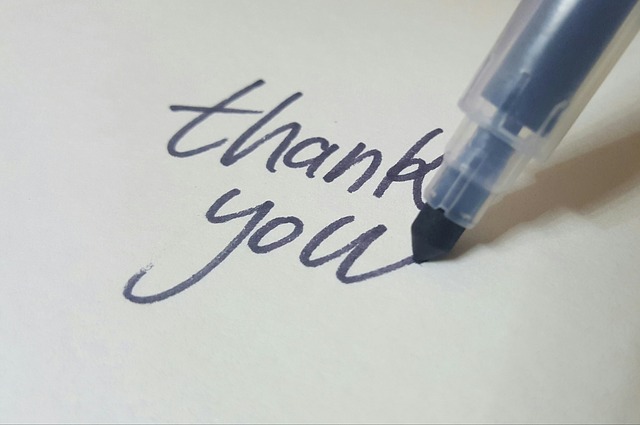 Being thankful is more than just saying thank you, even though that is essential.
But, being thankful also entails being less of a complainer. Being thankful is demonstrated when you keep your belongings clean and in order. Being thankful for what God has done for you also means you are a loyal and trustworthy person towards those that provide and help you to be productive.
Are you a thankful young person at home, school, or work?
Do your parents, teachers, coaches, leaders, and others know you to be thankful? Or, do you take for granted the things God has done for you and those He has placed in your life?
Be thankful.
Meditation Scripture
I Thessalonians 5:18 NKJV "in everything give thanks; for this is the will of God in Christ Jesus for you."
Be sure to listen to the latest encouraging podcast.